Monkland Canal history and heritage
Follow the history of The Monkland Canal - a 12 one quarter-mile-long canal designed to bring coal from the mining areas of Monklands to Glasgow in Scotland.
1769
The route from Monkland coalfield is surveyed by engineer James Watt in response to the growth of Glasgow and the demand of coal in industry.
1770
The Monkland Canal Company is formed and construction begins.
1771
The canal opens progressively, as short sections of canal are completed.
 
1773
Moneys runs out and construction stops at Germiston.
1780
Revenue from shares allow building to resume as far as Blackhill.
1790-1791
The Forth & Clyde Canal Company funds the 'Cut of Junction' connecting the Monkland and Forth & Clyde Canals so they can both benefit from the additional water supply from surrounding rivers.
1831
The Garnkirk and Glasgow Railway opens. Other railways follow, eventually leading to direct competition with the canal.
1837
The Monkland Canal is the most profitable canal in Scotland, with income from tolls nearly 4 times its expenditure.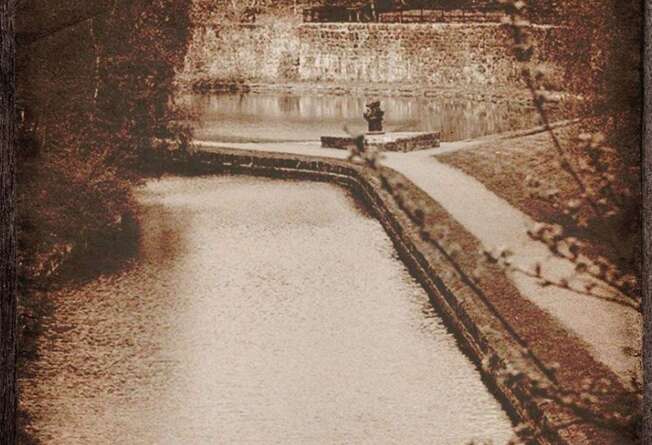 1846
The canal is taken over by The Forth & Clyde Canal Company.
1849
The inclined Plane, a system to move boats up and down the hill at Blackhills without the use of Locks, is constructed. The Inclined Plane was designed in 1839 by James Leslie.
1850
1million tonnes of coal has been transported along the canal.
1867
The canal is bought by the Caledonian Railway Company.
1952
The canal is closed to navigation.
1960s
The canal is gradually filled in to make way for the construction of the M8 in Glasgow and new developments in Coatbridge.
21st Century
Drumpelier Park and Calderbank are still in water and are popular locations for nature and wildlife as well as leisure visitors.