Welcome aboard
Get ready to discover
Scotland's beautiful canals. 
Our Canals
Navigation on the Canals
The Falkirk Wheel
Learn more about ongoing disruptions
Updates
What to see and do on the canals
Whether it's a long-distance cycle, relaxing day paddle, or walk with the dog, the canals offer something for everyone.
See what type of journeys you can take at each of our canals 
From charity races, to colourful canal boat flotillas and vibrant festivals, Scotland's waterways are fantastic locations for all kinds of events.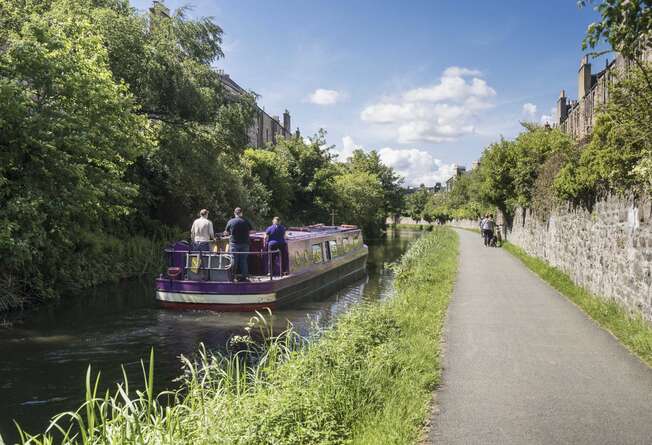 How to plan a boat trip
Preparing is very important! Find out how to plan your trip for accessing our canals by boat.
About Scottish Canals
See all that we care for, the projects we are involved in, as well as our vision for the future of Scotland's canals.